Welcome to Columbia Crest Eye Care
Our practice proudly serves the Kennewick, Washington area with a tradition of high quality service and a friendly staff.
Our doctors take great pride in providing the absolute best in vision care—whether through eyewear fittings, diagnosing eye diseases, or recommending eye health procedures.
We invite you to come visit our modern facility, experienced doctor, and friendly staff members!
Our team is dedicated to promoting education and knowledge to you about your eye health and unique visual needs...read more
---
---
Covid-19 Update
To our patients at Columbia Crest Eye Care
We are happy to announce that we will be re-opening on May 21, 2020. It is our intension to start out on a part time basis as we prepare to open our office during these new times that we know. We are planning on returning to full time June 8, 2020.

Our office will be following the guidelines of the CDC in order to protect our patients, staff, and doctors. Our staff will be wearing masks and will also have their temperatures taken daily upon arrival at work.

With that being said, we would like to share a few things that we have implemented in our practice due to COVID-19.

When you arrive, we ask that you call our office to let us know you are here. While on the phone, you will be asked a series of questions for COVID screening. A staff member will then come out and take your temperature with a touchless thermometer. If you are asymptomatic, you will be allowed to enter the building for your appointment.

We ask that you wear a mask when entering the building. Adults should come to their appointments alone. Only one parent/guardian will be allowed for children with appointments. Please exercise social distancing while in the office.

Walk in's to purchase glasses will no longer be allowed. We ask that you call and schedule an appointment. We will do our best to accommodate you.

We will be taking contact orders over the phone and delivered directly to your home.

We thank you for your understanding during these difficult times. Please feel free to contact our office with any questions @ (509) 735-2020.


Dr. Kenneth Depew
Dr. Donald Travis
Eye Care Updates
Office Forms
Find out about the latest goings on in our office and/or in the optometric industry as a whole! All you need to do to find out about news, promotions, and updates is
click here »
If you would like to reduce your in-office waiting time, please feel free to fill out and submit our required patient forms online.
fill out forms now »
Monday:

8:00 to 5:00

Tuesday:

9:00 to 5:00

Wednesday:

8:00 to 4:00

Thursday:

8:00 to 5:00

Friday:

8:00 to 4:00

Saturday:

closed

Sunday:

closed
5 Ways to Take Care of Your Optical Assets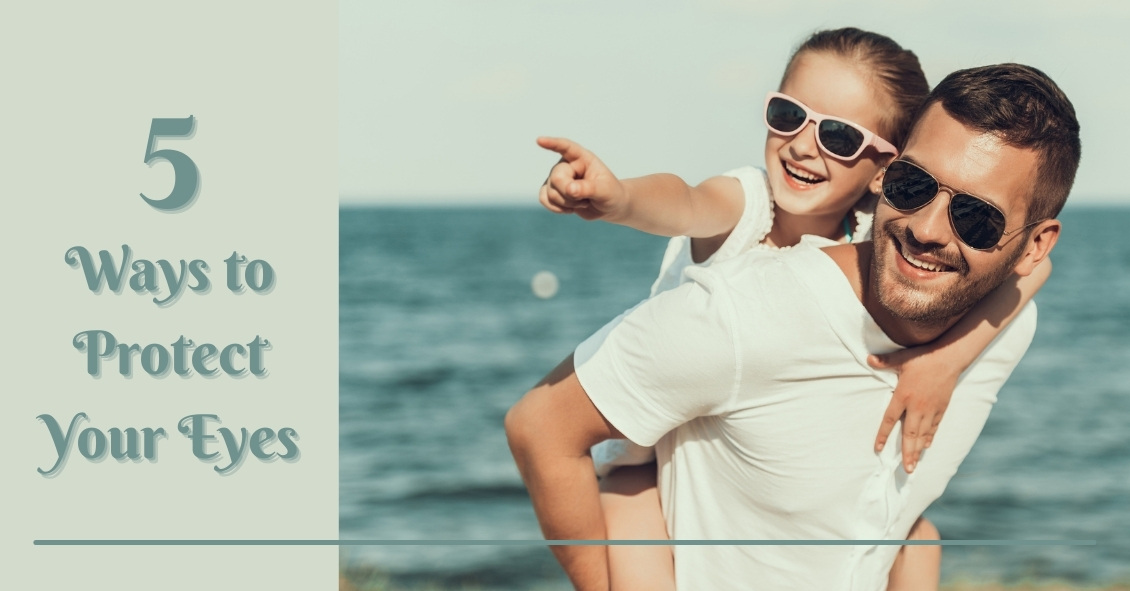 YOUR EYES.......You only have two of them so treat them well and learn how to keep them safe from harm. Here is a list of five vital ways to prevent injuries to one of your most precious assets, your vision.
Wear Safety Glasses. Failure to...
Read more ...
10 Fascinating Facts about the Eye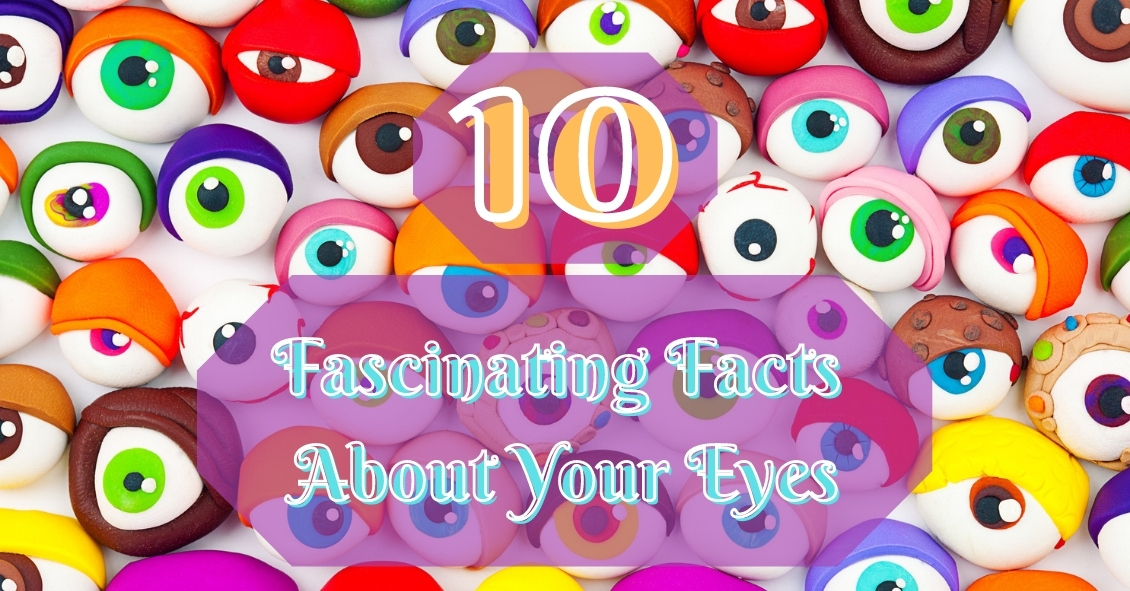 1. Vision is so important to humans that almost half of your brain's capacity is dedicated to visual perception.
2. The most active muscles in your body are the muscles that move your eyes.
3. The surface tissue of your cornea (the...
Read more ...