Welcome to Columbia Crest Eye Care
Our practice proudly serves the Kennewick, Washington area with a tradition of high quality service and a friendly staff.
Our doctors take great pride in providing the absolute best in vision care—whether through eyewear fittings, diagnosing eye diseases, or recommending eye health procedures.
We invite you to come visit our modern facility, experienced doctor, and friendly staff members!
Our team is dedicated to promoting education and knowledge to you about your eye health and unique visual needs...read more
---
---
Eye Care Updates
Office Forms
Find out about the latest goings on in our office and/or in the optometric industry as a whole! All you need to do to find out about news, promotions, and updates is
click here »
If you would like to reduce your in-office waiting time, please feel free to fill out and submit our required patient forms online.
fill out forms now »
Monday:

8:00 to 5:00

Tuesday:

9:00 to 5:00

Wednesday:

8:00 to 4:00

Thursday:

8:00 to 5:00

Friday:

8:00 to 4:00

Saturday:

closed

Sunday:

closed
Why Polarized Glasses Are Essential in Winter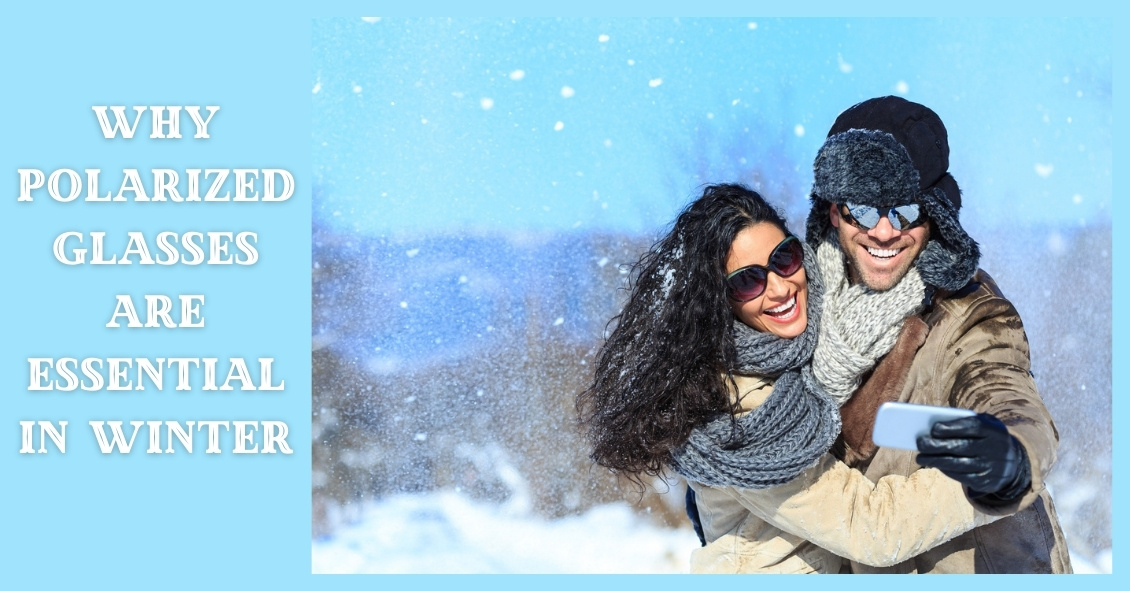 Not everyone understands the importance of sunglasses when the weather turns cold.
Polarized sunglasses are usually associated with Summer, but in some ways it is even more important to wear protective glasses during the Winter.
It's...
Read more ...