As a fully licensed and equipped optometric practice, Columbia Crest Eye Care offers a complete range of eye care services to all our patients. Whether the eye care issue involves correcting refractive errors with eyeglasses or contact lenses, diagnosing and treating ocular disease or infection or helping a patient find the perfect frame, our experienced team will identify and implement the best eye care solutions possible.
Eye Health Evaluation
Our thorough examinations can uncover hidden, "silent" eye disease not found by simple vision screenings. Our years of experience in diagnosing and treating typical vision disorders as well as more complex conditions enable us to provide the best ocular health care possible, managing all aspects of your eye health. Dr. Christensen and his team are equipped to provide appropriate therapeutic medical eye care and vision correction.
At the same time, the Columbia Crest Eye Care team offers a wide array of the very best high quality eye care products at reasonable prices. Our patients never pay too much for the best quality in eyeglasses, contact lenses, sunglasses, progressive and bifocal lenses, and outstanding service.
Treatment of Eye Disease
If you are diagnosed with an eye disease, you want only the best treatment available to restore your ocular health. At Columbia Crest Eye Care, we offer only the best. Based on your diagnosis, we may recommend a wide variety of approaches, including improved nutrition, prescription medications, or medical procedures.
Good Eyecare Begins With A Yearly Eye Exam!
Although many do not realize it, the best way to protect your vision is with a yearly eye checkup. Even a basic eye exam can instantly detect such health-threatening conditions as tumors, vascular irregularities, and diabetes-related injury to the retina. At Columbia Crest Eye Care, that basic checkup is brief and painless.
Monday:

8:00 to 5:00

Tuesday:

8:00 to 5:00

Wednesday:

8:00 to 4:00

Thursday:

8:00 to 5:00

Friday:

8:00 to 4:00

Saturday:

closed

Sunday:

closed
Why Frequent Eye Exams Are a MUST If You Take Hydroxychloroquine (Plaquenil)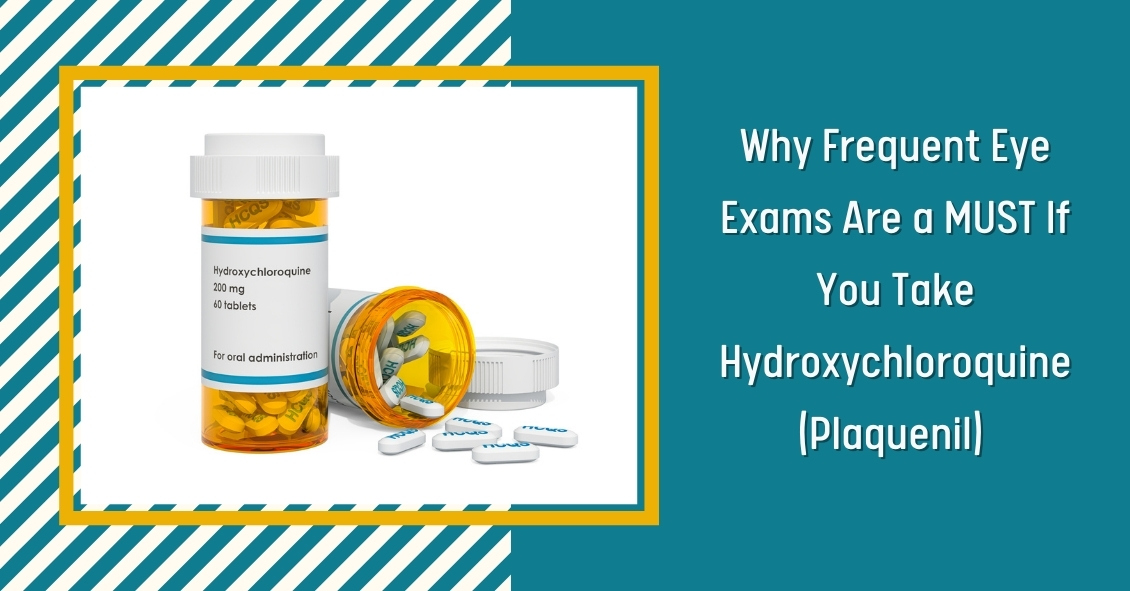 Hydroxychloroquine (Plaquenil) was originally used to treat malaria and is now commonly used to treat rheumatological and dermatological diseases. It is frequently used for rheumatoid arthritis (RA) and Lupus and is often very effective in...
Read more ...