Forms
Click the name of the form below to open it, fill it out, and submit it online.
Monday:

8:00 to 5:00

Tuesday:

9:00 to 5:00

Wednesday:

8:00 to 4:00

Thursday:

8:00 to 5:00

Friday:

8:00 to 4:00

Saturday:

closed

Sunday:

closed
What Is Refraction & Why Doesn't My Health Insurance Cover It?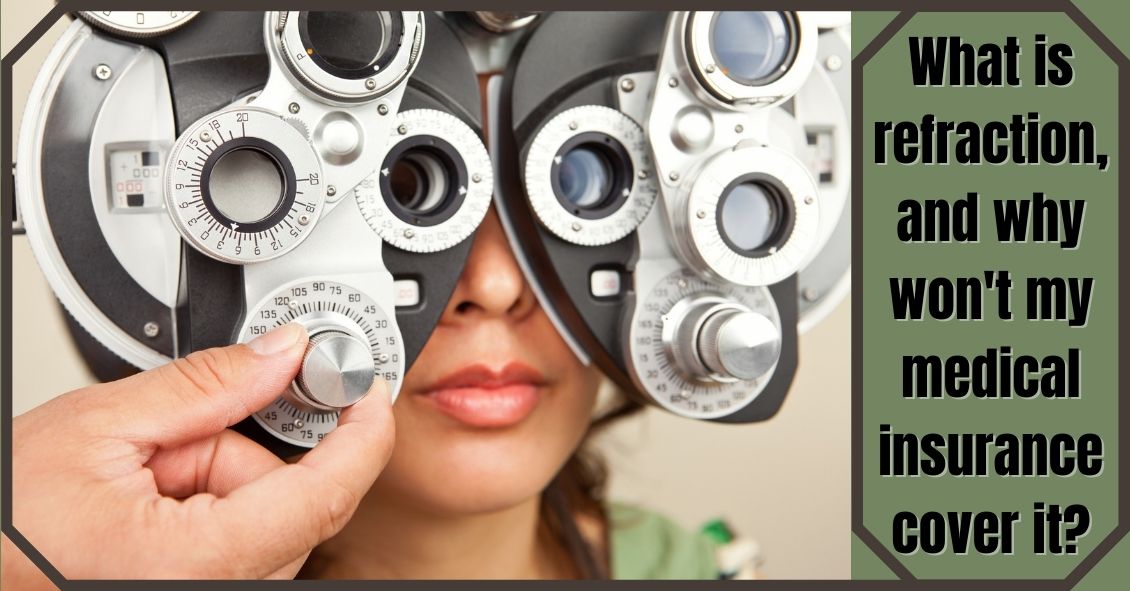 A refraction is a test done by your eye doctor to determine if glasses will make you see better.
The charges for a refraction are covered by some insurances but not by all.
For example, Medicare does not cover refractions because they...
Read more ...
13 More Eye Related Jokes to Brighten Your Day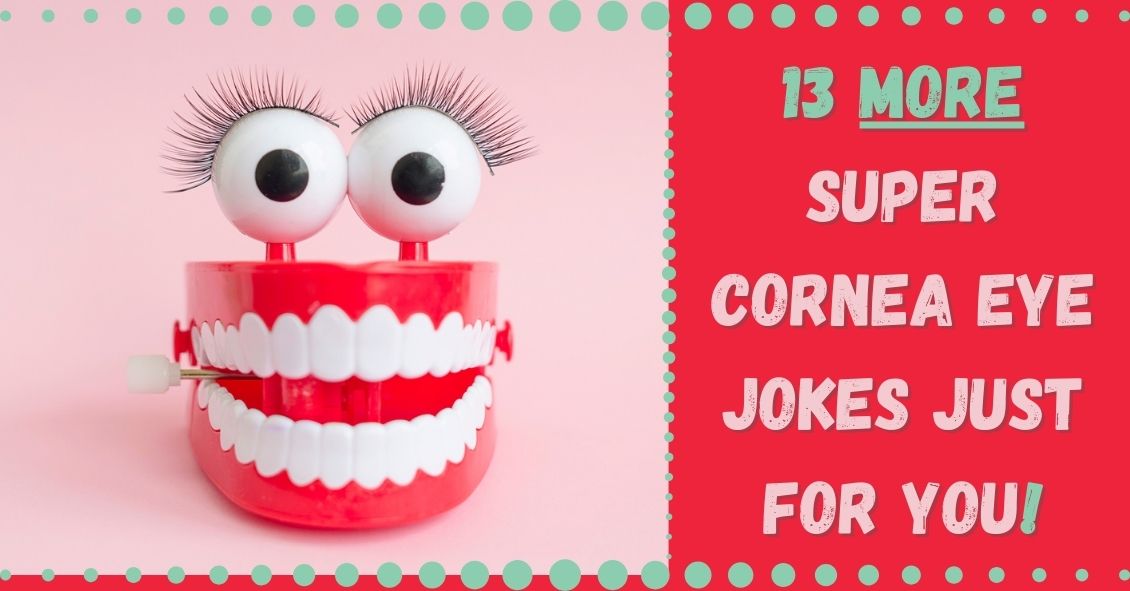 Ready or not...here are 13 more jokes to make you groan!
1. Patient: "What's that floater doing in my eye, doctor?" Doctor: "The sidestroke."
2. Doctor: "Have your eyes ever been checked before?" Patient: "No, they've always been...
Read more ...