Forms
Click the name of the form below to open it, fill it out, and submit it online.
Monday:

8:00 to 5:00

Tuesday:

9:00 to 5:00

Wednesday:

8:00 to 4:00

Thursday:

8:00 to 5:00

Friday:

8:00 to 4:00

Saturday:

closed

Sunday:

closed
5 Reasons to Buy Glasses Locally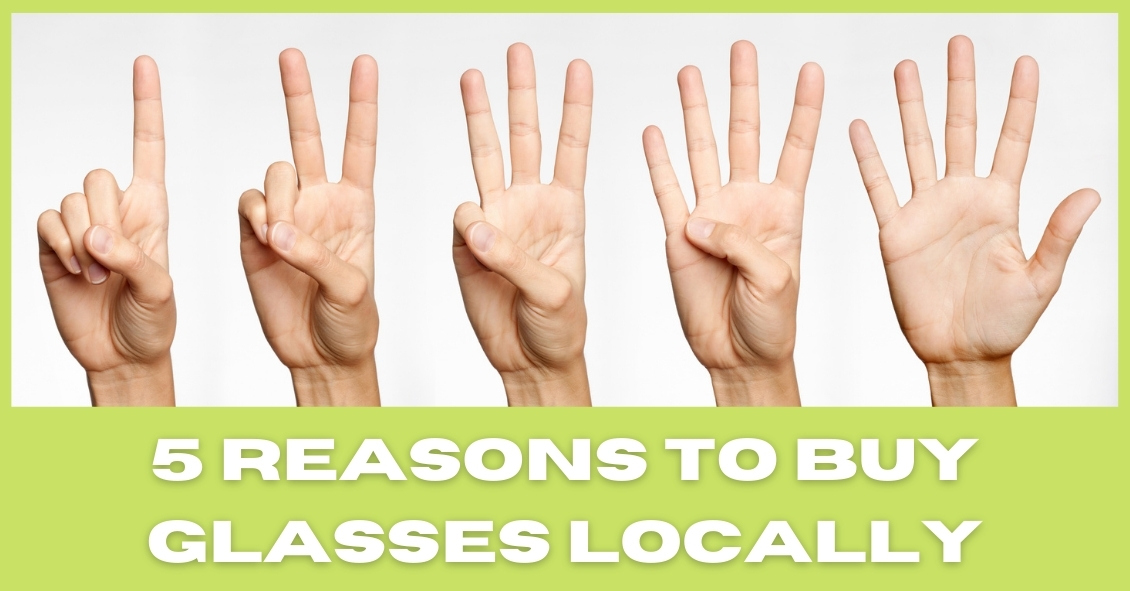 Nowdays, many people prefer shopping online to shopping in stores for many of their needs.
With technology constantly improving and evolving, people like the convenience of shopping online. Whether it's clothing, electronics, or even food, you...
Read more ...
Eye Liner, Shadow, and Your Dry Eyes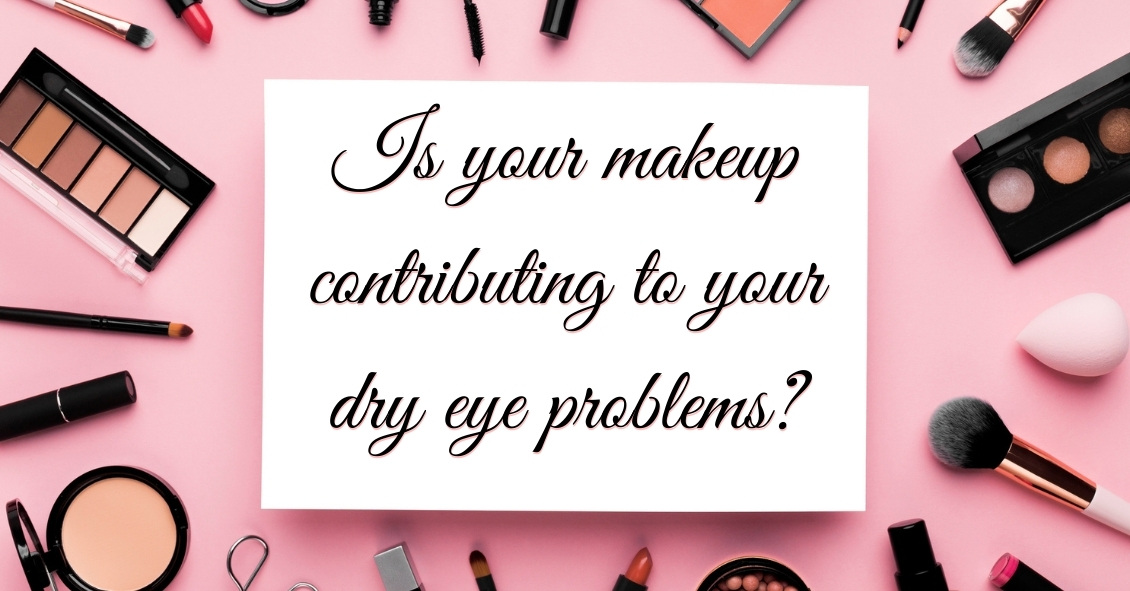 Dry Eye Disease affects more than 5 million people in the United States, with 3.3 million being women and most of those being age 50 or over. And as people live longer, dry eye will continue to be a growing problem.
Although treatment options...
Read more ...