Forms
Click the name of the form below to open it, fill it out, and submit it online.
Monday:

8:00 to 5:00

Tuesday:

8:00 to 5:00

Wednesday:

8:00 to 4:00

Thursday:

8:00 to 5:00

Friday:

8:00 to 4:00

Saturday:

closed

Sunday:

closed
Why Frequent Eye Exams Are a MUST If You Take Hydroxychloroquine (Plaquenil)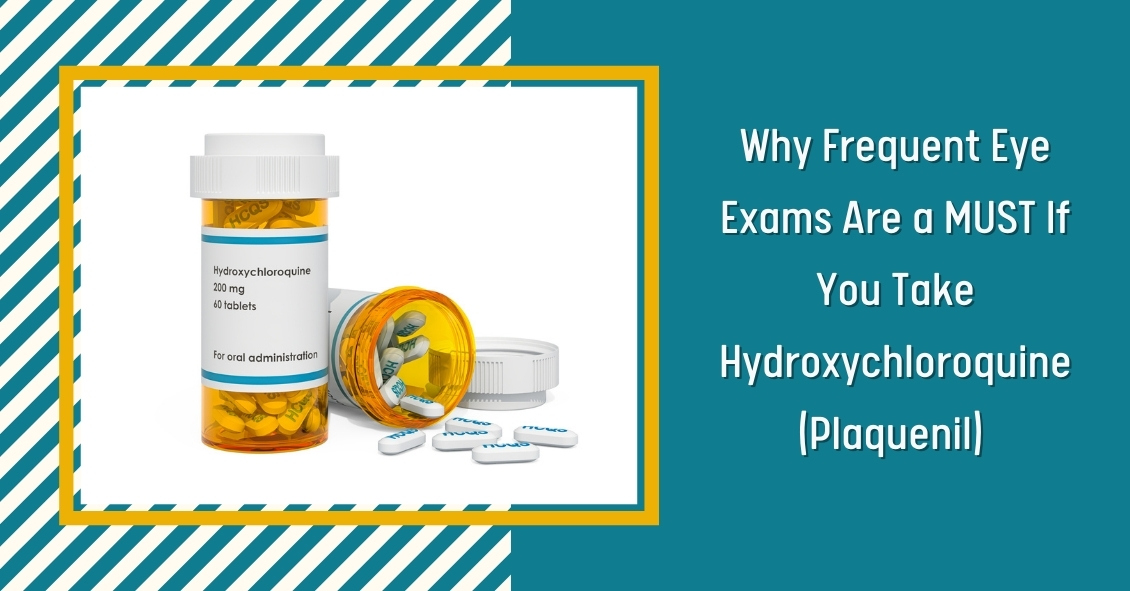 Hydroxychloroquine (Plaquenil) was originally used to treat malaria and is now commonly used to treat rheumatological and dermatological diseases. It is frequently used for rheumatoid arthritis (RA) and Lupus and is often very effective in...
Read more ...