Contact Us
We're looking forward to hearing from you!
At Columbia Crest Eye Care, our professional eye care staff will be happy to assist you with your vision needs. We have treatment options available for everyone. Whether you are interested in making an appointment for a LASIK consultation, have cataracts, need an annual eye exam, or just need glasses or contact lenses, we can help!
Contact us today using the short form below, or call us directly at (509) 735-2020.
Monday:

8:00 to 5:00

Tuesday:

9:00 to 5:00

Wednesday:

8:00 to 4:00

Thursday:

8:00 to 5:00

Friday:

8:00 to 4:00

Saturday:

closed

Sunday:

closed
What Is Refraction & Why Doesn't My Health Insurance Cover It?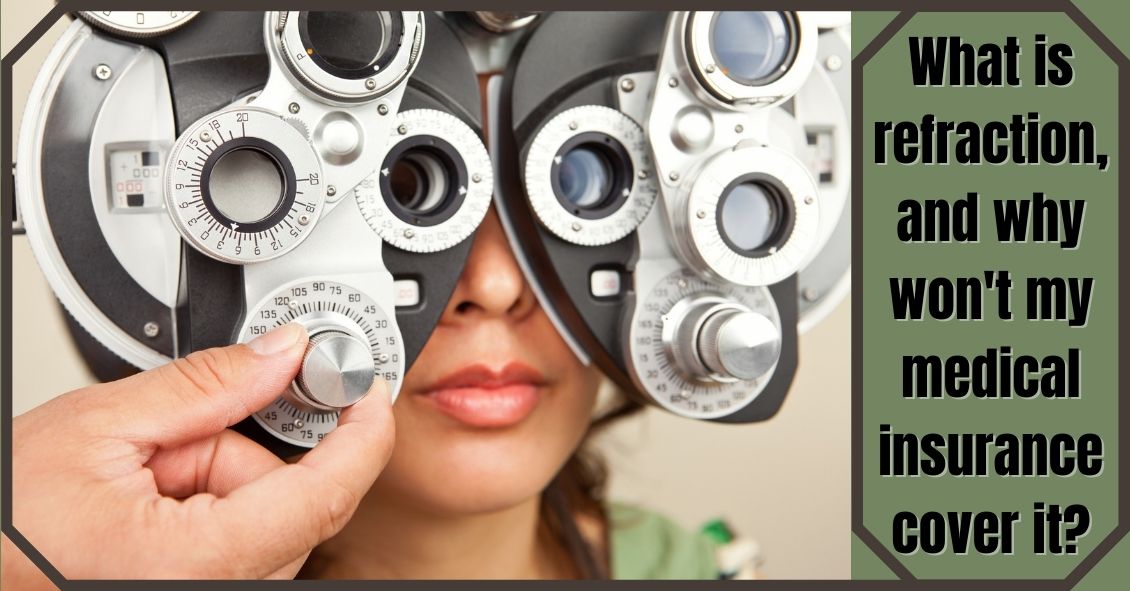 A refraction is a test done by your eye doctor to determine if glasses will make you see better.
The charges for a refraction are covered by some insurances but not by all.
For example, Medicare does not cover refractions because they...
Read more ...
13 More Eye Related Jokes to Brighten Your Day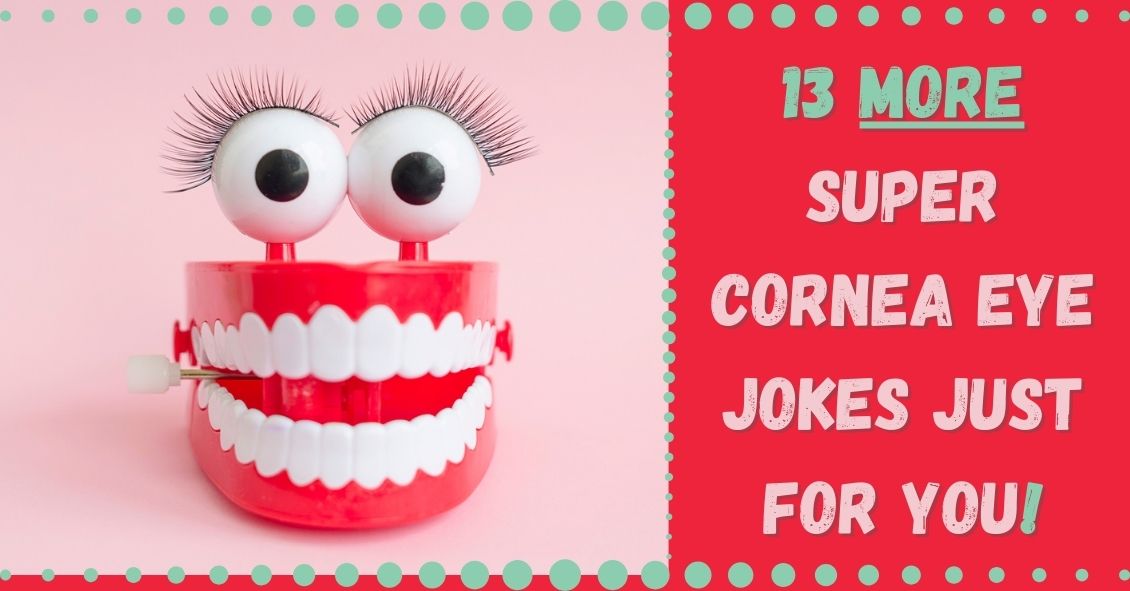 Ready or not...here are 13 more jokes to make you groan!
1. Patient: "What's that floater doing in my eye, doctor?" Doctor: "The sidestroke."
2. Doctor: "Have your eyes ever been checked before?" Patient: "No, they've always been...
Read more ...