Contact Us
We're looking forward to hearing from you!
At Columbia Crest Eye Care, our professional eye care staff will be happy to assist you with your vision needs. We have treatment options available for everyone. Whether you are interested in making an appointment for a LASIK consultation, have cataracts, need an annual eye exam, or just need glasses or contact lenses, we can help!
Contact us today using the short form below, or call us directly at (509) 735-2020.
Monday:

8:00 to 5:00

Tuesday:

9:00 to 5:00

Wednesday:

8:00 to 4:00

Thursday:

8:00 to 5:00

Friday:

8:00 to 4:00

Saturday:

closed

Sunday:

closed
5 Ways to Take Care of Your Optical Assets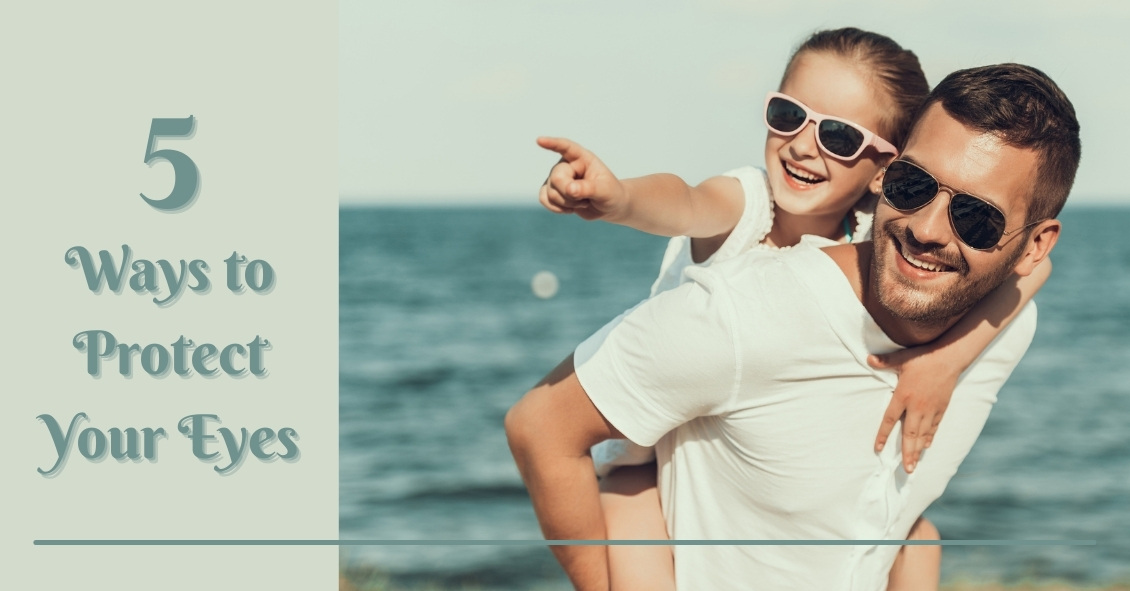 YOUR EYES.......You only have two of them so treat them well and learn how to keep them safe from harm. Here is a list of five vital ways to prevent injuries to one of your most precious assets, your vision.
Wear Safety Glasses. Failure to...
Read more ...
10 Fascinating Facts about the Eye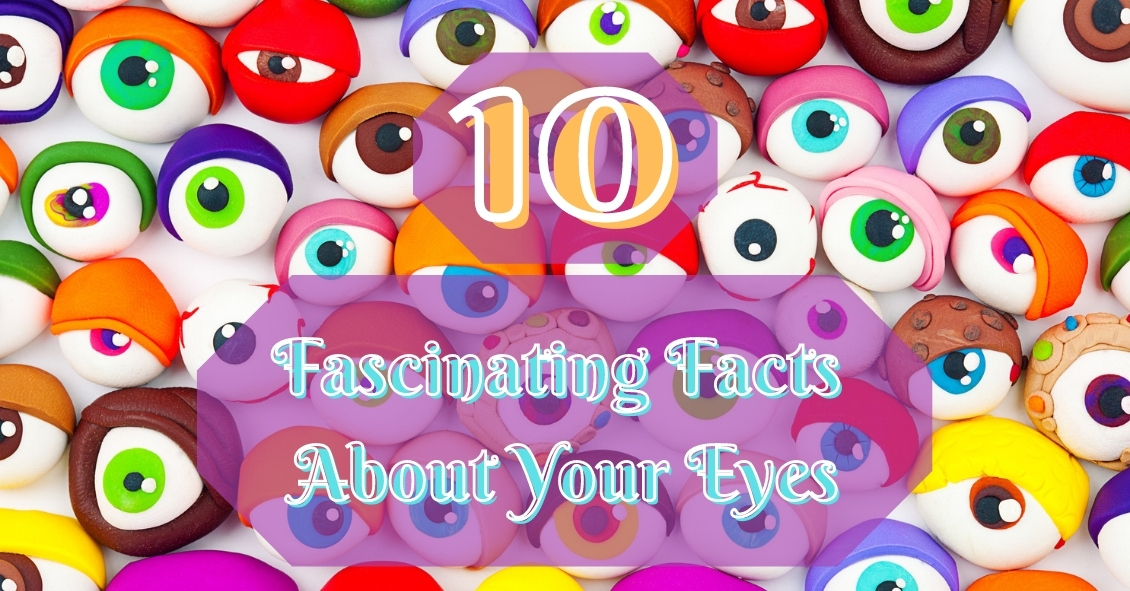 1. Vision is so important to humans that almost half of your brain's capacity is dedicated to visual perception.
2. The most active muscles in your body are the muscles that move your eyes.
3. The surface tissue of your cornea (the...
Read more ...