Contact Us
We're looking forward to hearing from you!
At Columbia Crest Eye Care, our professional eye care staff will be happy to assist you with your vision needs. We have treatment options available for everyone. Whether you are interested in making an appointment for a LASIK consultation, have cataracts, need an annual eye exam, or just need glasses or contact lenses, we can help!
Contact us today using the short form below, or call us directly at (509) 735-2020.
Monday:

8:00 to 5:00

Tuesday:

9:00 to 5:00

Wednesday:

8:00 to 4:00

Thursday:

8:00 to 5:00

Friday:

8:00 to 4:00

Saturday:

closed

Sunday:

closed
Why Polarized Glasses Are Essential in Winter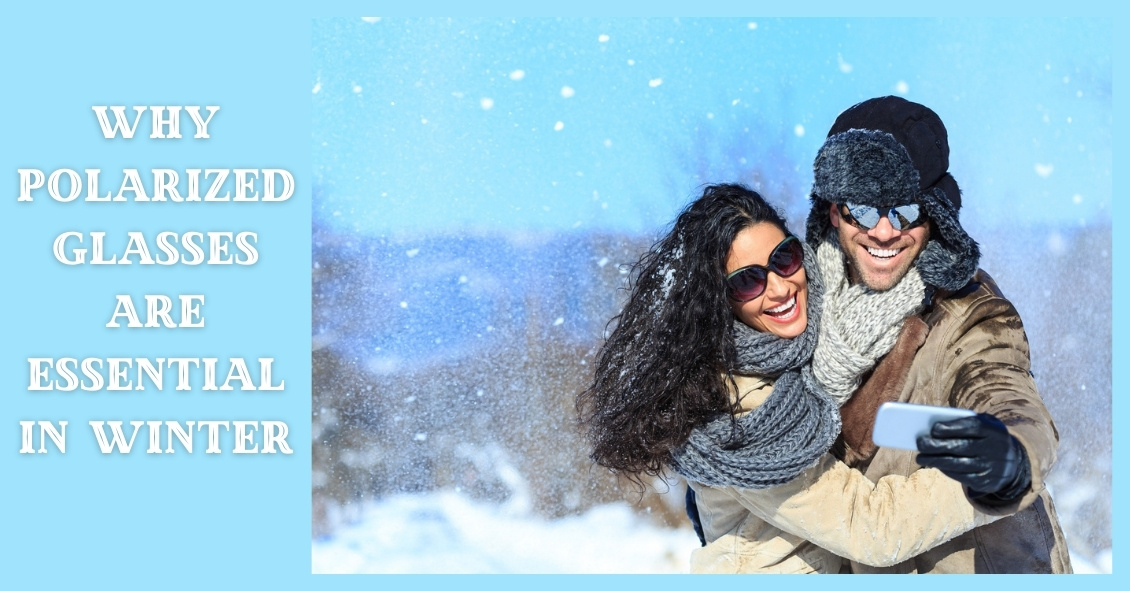 Not everyone understands the importance of sunglasses when the weather turns cold.
Polarized sunglasses are usually associated with Summer, but in some ways it is even more important to wear protective glasses during the Winter.
It's...
Read more ...