Contact Us
We're looking forward to hearing from you!
At Columbia Crest Eye Care, our professional eye care staff will be happy to assist you with your vision needs. We have treatment options available for everyone. Whether you are interested in making an appointment for a LASIK consultation, have cataracts, need an annual eye exam, or just need glasses or contact lenses, we can help!
Contact us today using the short form below, or call us directly at (509) 735-2020.
Monday:

8:00 to 5:00

Tuesday:

8:00 to 5:00

Wednesday:

8:00 to 4:00

Thursday:

8:00 to 5:00

Friday:

8:00 to 4:00

Saturday:

closed

Sunday:

closed
Why Frequent Eye Exams Are a MUST If You Take Hydroxychloroquine (Plaquenil)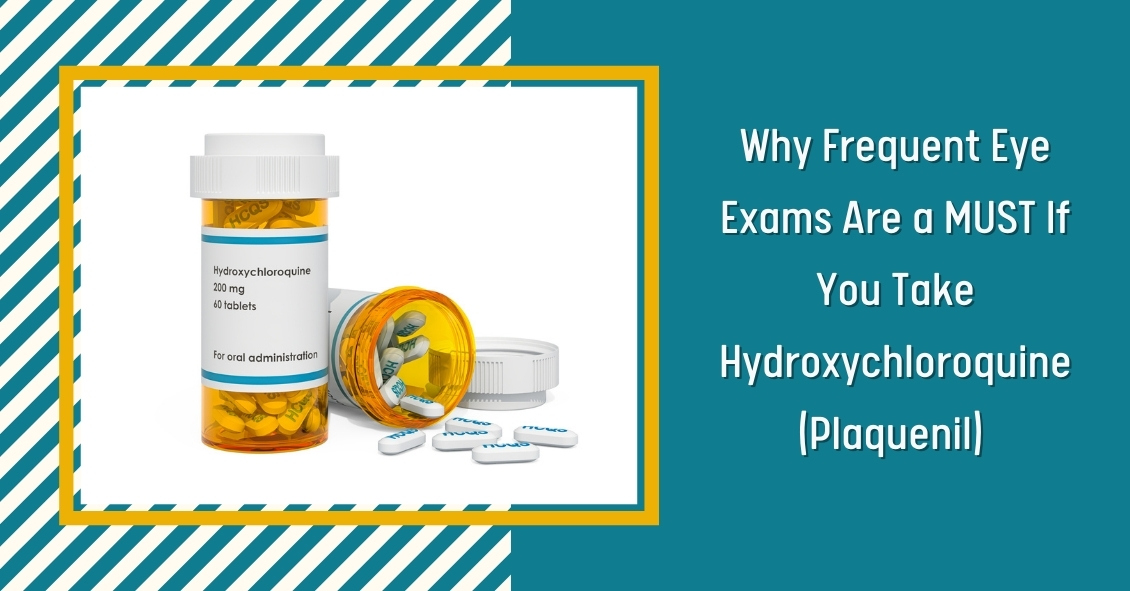 Hydroxychloroquine (Plaquenil) was originally used to treat malaria and is now commonly used to treat rheumatological and dermatological diseases. It is frequently used for rheumatoid arthritis (RA) and Lupus and is often very effective in...
Read more ...