Our team at Columbia Crest Eye Care is dedicated to promoting education and knowledge to you about your eye health and unique visual needs. We are committed to providing high quality, personalized eye care in a friendly and professional manner. Our services and products will be delivered with integrity, honesty and compassion.
Monday:

8:00 to 5:00

Tuesday:

8:00 to 5:00

Wednesday:

8:00 to 4:00

Thursday:

8:00 to 5:00

Friday:

8:00 to 4:00

Saturday:

closed

Sunday:

closed
Why Frequent Eye Exams Are a MUST If You Take Hydroxychloroquine (Plaquenil)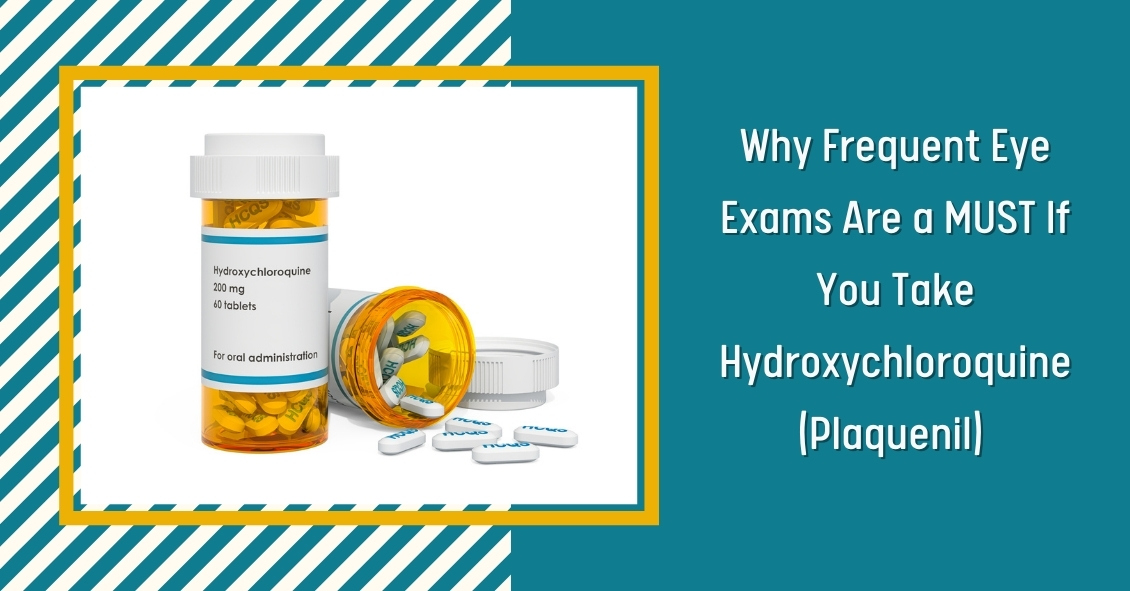 Hydroxychloroquine (Plaquenil) was originally used to treat malaria and is now commonly used to treat rheumatological and dermatological diseases. It is frequently used for rheumatoid arthritis (RA) and Lupus and is often very effective in...
Read more ...