Our team at Columbia Crest Eye Care is dedicated to promoting education and knowledge to you about your eye health and unique visual needs. We are committed to providing high quality, personalized eye care in a friendly and professional manner. Our services and products will be delivered with integrity, honesty and compassion.
Monday:

8:00 to 5:00

Tuesday:

9:00 to 5:00

Wednesday:

8:00 to 4:00

Thursday:

8:00 to 5:00

Friday:

8:00 to 4:00

Saturday:

closed

Sunday:

closed
5 Reasons to Buy Glasses Locally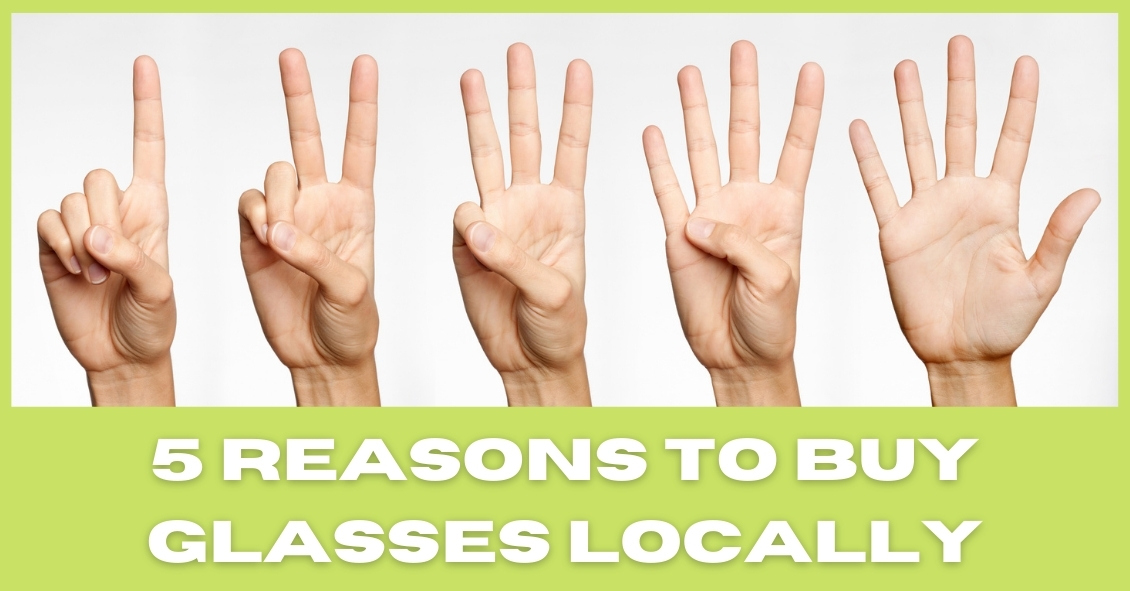 Nowdays, many people prefer shopping online to shopping in stores for many of their needs.
With technology constantly improving and evolving, people like the convenience of shopping online. Whether it's clothing, electronics, or even food, you...
Read more ...
Eye Liner, Shadow, and Your Dry Eyes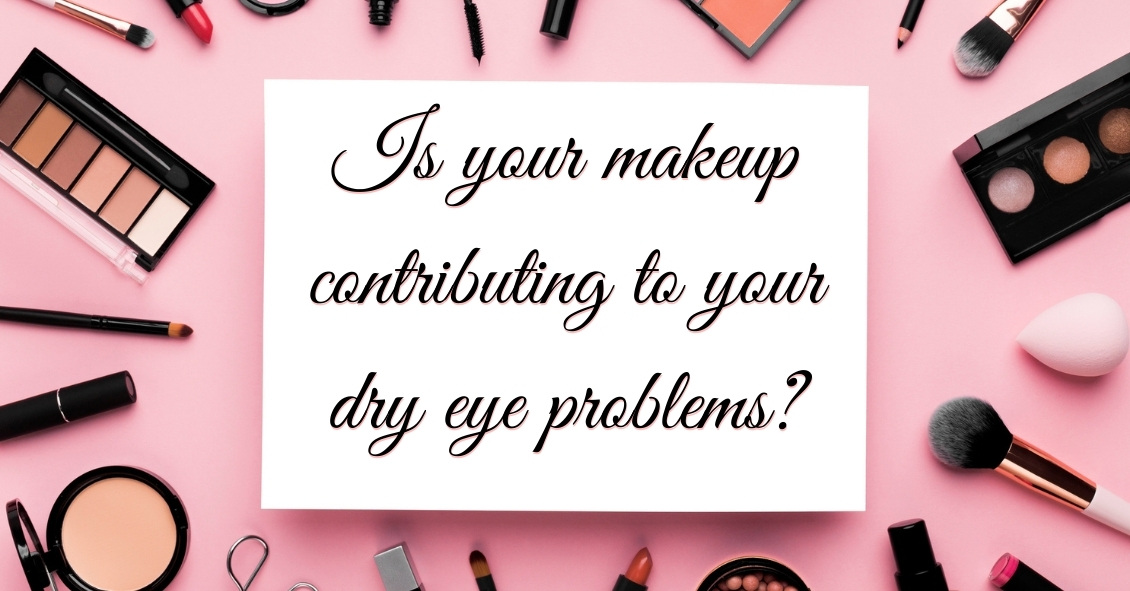 Dry Eye Disease affects more than 5 million people in the United States, with 3.3 million being women and most of those being age 50 or over. And as people live longer, dry eye will continue to be a growing problem.
Although treatment options...
Read more ...