Our team at Columbia Crest Eye Care is dedicated to promoting education and knowledge to you about your eye health and unique visual needs. We are committed to providing high quality, personalized eye care in a friendly and professional manner. Our services and products will be delivered with integrity, honesty and compassion.
Monday:

8:00 to 5:00

Tuesday:

9:00 to 5:00

Wednesday:

8:00 to 4:00

Thursday:

8:00 to 5:00

Friday:

8:00 to 4:00

Saturday:

closed

Sunday:

closed
Why Polarized Glasses Are Essential in Winter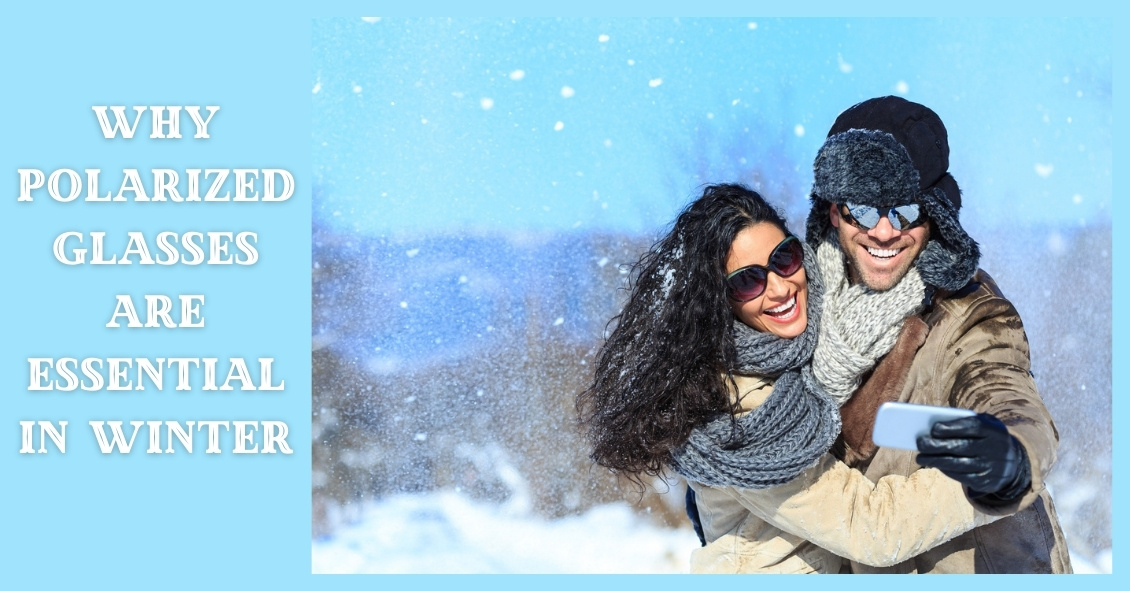 Not everyone understands the importance of sunglasses when the weather turns cold.
Polarized sunglasses are usually associated with Summer, but in some ways it is even more important to wear protective glasses during the Winter.
It's...
Read more ...