Dr. Kenneth DePew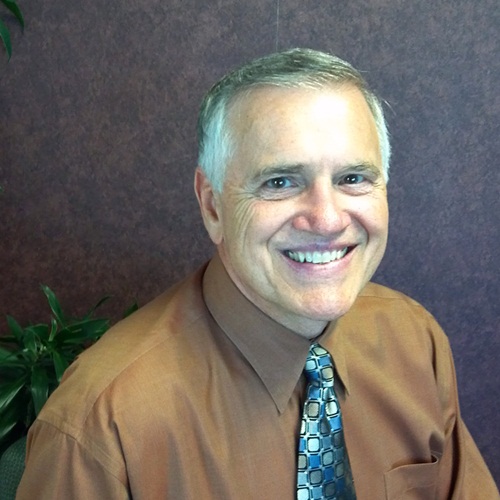 Dr. Kenneth DePew grew up in Oregon. His strong work ethic started when he was very young by selling self-picked blackberries, working at a grocery store, a stamp store, and fish processing plant among a few. All these experiences led him to school and pursuing a higher education. Dr. DePew took some time away from school and served in the military during the Vietnam conflict where he was awarded a purple heart for injuries sustained and a bronze star for valour. During his time in the service, he did a lot of growing up and intense soul searching. After returning home and working for a while at a sawmill Dr. DePew decided to pursue a career in Optometry. After graduating in 1980 from Pacific University, he moved to the Tri-Cities. He has been in his current location for over 12 years.
Dr, DePew enjoys his work and the time he gets to spend with his patients. He will always take the time to answer any questions or concerns, and also take the time to make sure you understand your eyes. He especially enjoys working with patients who have glaucoma, diabetes or macular degeneration, and does all he can to maintain their vision and quality of life. In addition to work, Dr. DePew enjoys fishing, hunting, quarter-poker night, golfing and other outdoor activities.
Dr. Donald Travis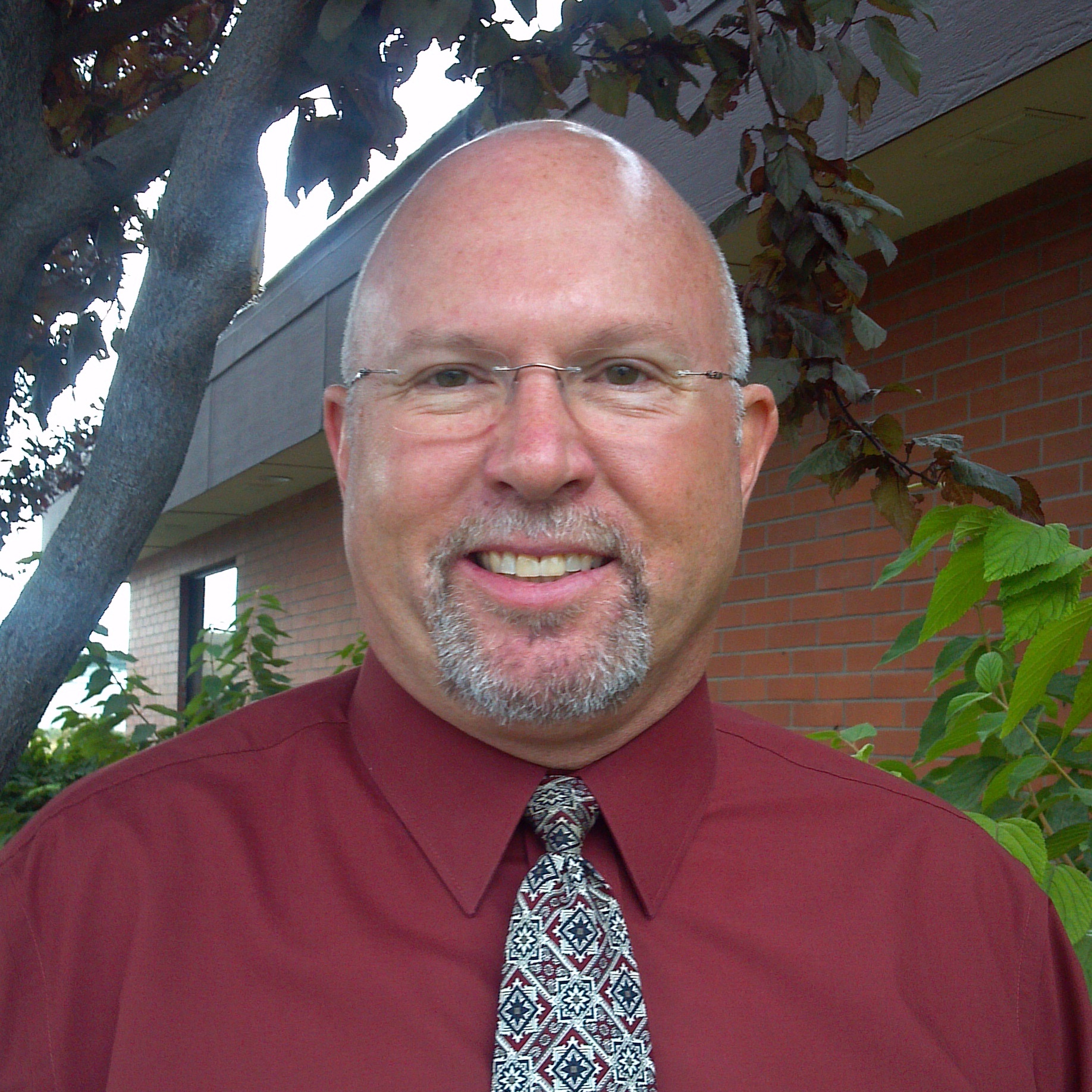 Dr. Donald Travis grew up in a military family and moved quite often in his younger years. He moved to the Tri Cities in 1981 where he pursued a career at Hanford as Nuclear Reactor Operator eventually becoming a Certified Control Room operator at the N reactor. Shortly after becoming certified, due to politics and some similarities with the Chernobyl reactor, N reactor was shut down. This brought Dr. Travis to a crossroads in his life. Instead of leaving the area to work at another reactor, he opted to take advantage of a voluntary reduction of force and return to school in 1988. The next year, he and his family of four at the time, moved to the Portland, Oregon area to further his education. In 1990, Dr. Travis was accepted into Pacific University College of Optometry. He obtained his Bachelor of Science degree magna cum laude in 1992 and his Doctor of Optometry with distinction in 1994.
Dr. Travis has been in practice in the Tri Cities since 1994. he specializes in primary care optometry with considerable experience with laser vision correction. Dr. Travis is married with 4 children and in his free time he enjoys riding his Harley, bowling, and annoying his children.
Monday:

8:00 to 5:00

Tuesday:

8:00 to 5:00

Wednesday:

8:00 to 4:00

Thursday:

8:00 to 5:00

Friday:

8:00 to 4:00

Saturday:

closed

Sunday:

closed
Why Are They Saying I Need to Pay Out-of-Pocket for Cataract Surgery?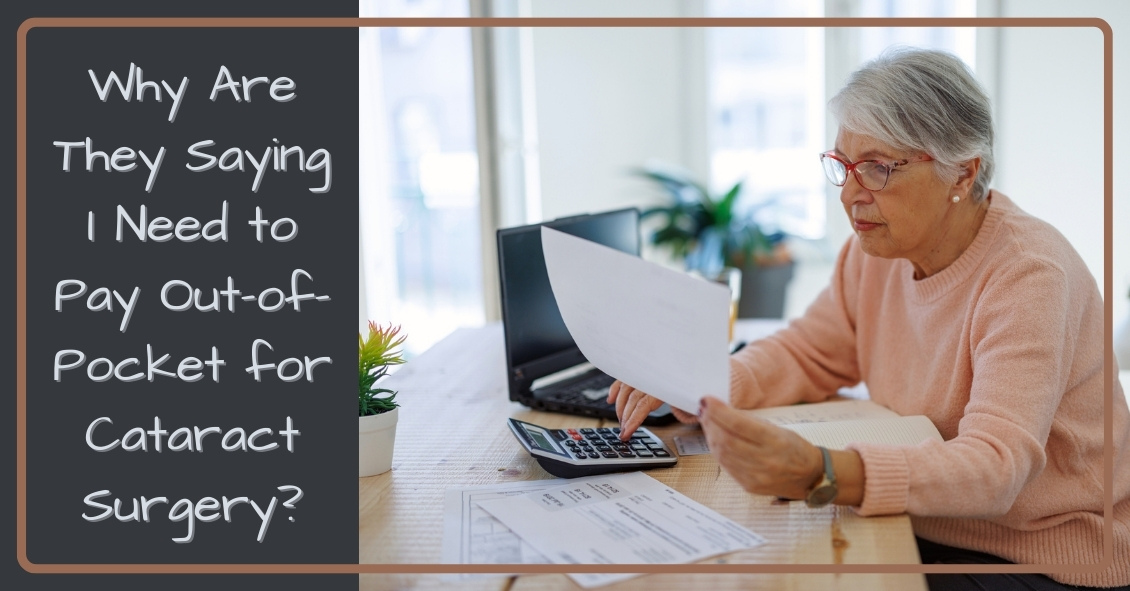 You've been diagnosed with a cataract and you've been told you should have cataract surgery. The surgeon is also telling you that you should consider paying out-of-pocket for certain features.
Where did this come from? Why should you have to...
Read more ...