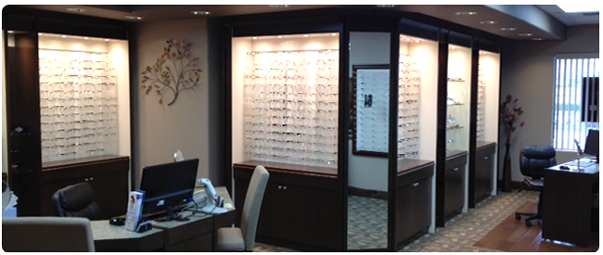 At Columbia Crest Eye Care you will find our caring team of professionals dedicated to providing high quality personalized eye care for the whole family. We value our patient relationships and strive to improve your quality of life and vision wellness through uncompromised service and state-of-the-art technology. Our doctors and staff are a close-working team dedicated to meeting the vision care needs of our patients.
Our friendly staff will greet you with a smile when you visit our office. To complement our modern facilities, our knowledgeable visual testing team will work with the latest technologies to best assess the health of your eyes. Drs. DePew, Christensen and Travis are highly skilled optometrists. They will complete the exam by assessing your vision, discussing eye care options, and answering any questions you may have. They pride themselves on being able to take the time to make certain you are comfortable and knowledgable about your visual needs. When you visit our office, our goal is that you will leave completely satisfied and confident with our doctor, staff and services, and that you will have learned something new about your vision!
We invite you to refer your friends and family to our comprehensive website and our practice. If you have any questions please feel free to contact our office at (509) 735-2020.
Monday:

8:00 to 5:00

Tuesday:

9:00 to 5:00

Wednesday:

8:00 to 4:00

Thursday:

8:00 to 5:00

Friday:

8:00 to 4:00

Saturday:

closed

Sunday:

closed
10 Eye Related Jokes to Brighten Your Day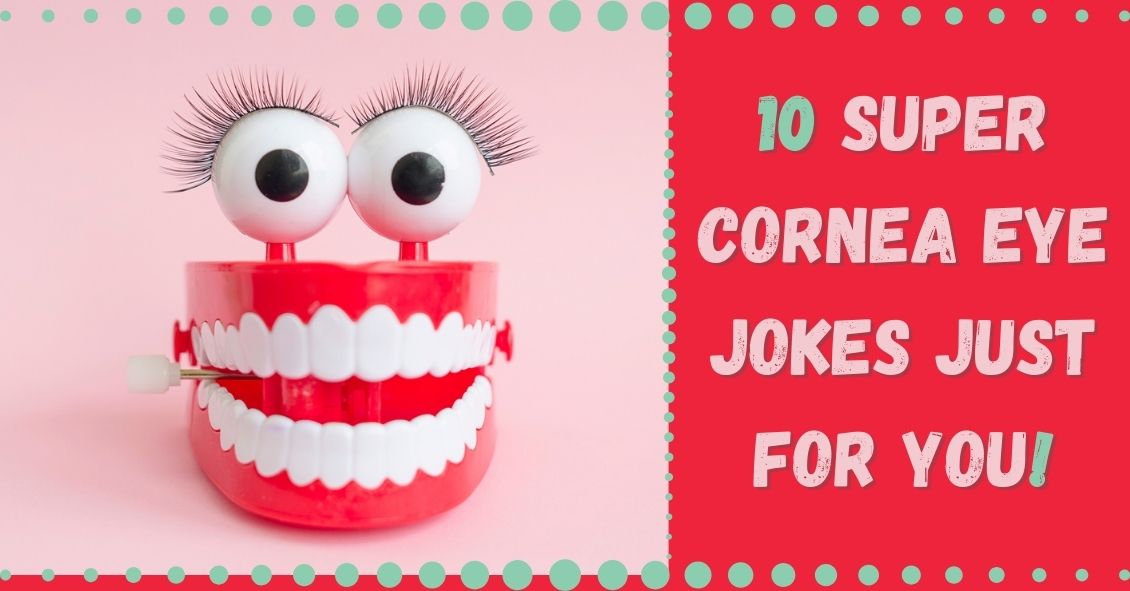 Need a chuckle or a groan? Here you go...
1. Did you hear about the guy who just found out he was color blind? It hit him right out of the purple!
2. What happened to the lab tech when he fell into the grinder? He made a spectacle of...
Read more ...
What Sunglasses Can Do for You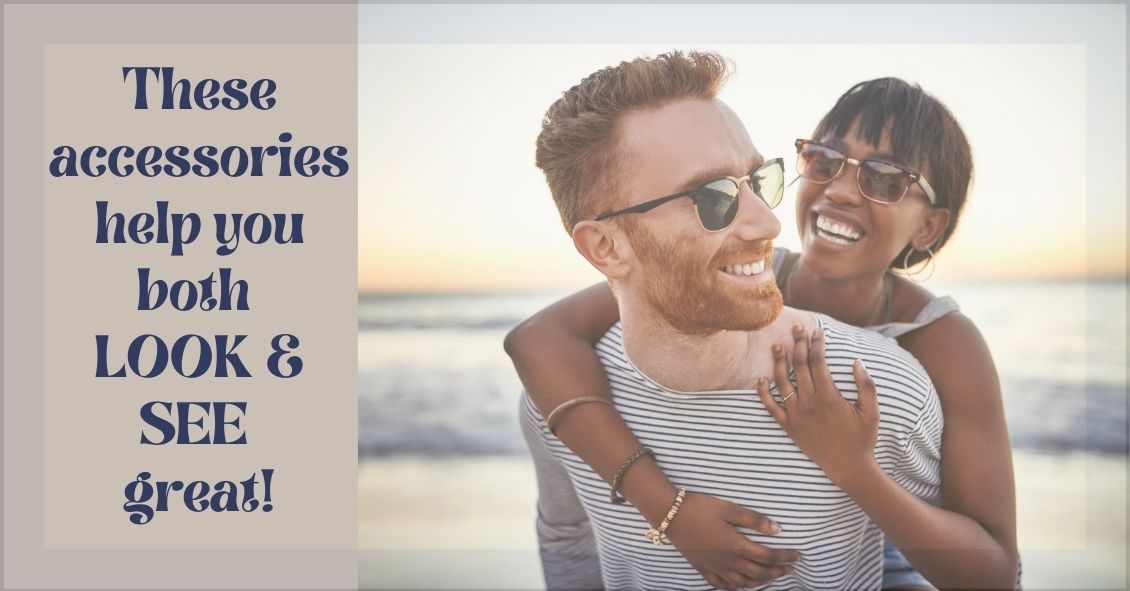 The sun does some amazing things. It plays a role in big helping our bodies to naturally produce Vitamin D. In fact, many people who work indoors are directed to take Vitamin D supplements because of lack of exposure to the sunshine.
But...
Read more ...