Monday:

8:00 to 5:00

Tuesday:

9:00 to 5:00

Wednesday:

8:00 to 4:00

Thursday:

8:00 to 5:00

Friday:

8:00 to 4:00

Saturday:

closed

Sunday:

closed
Why Do You Have to Touch My Eye or Puff It with Air?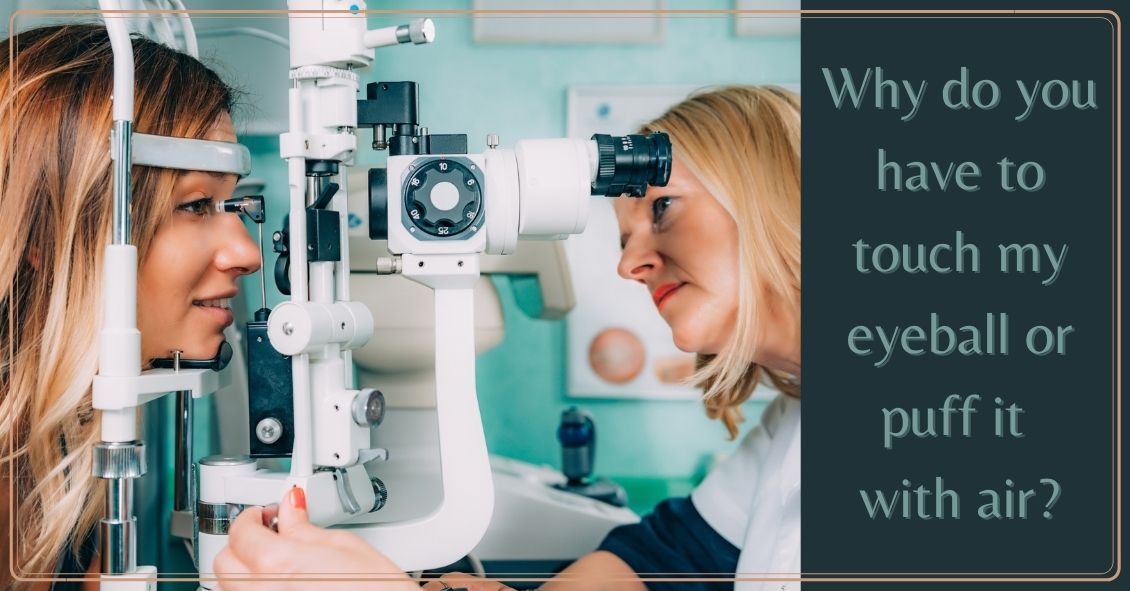 A common question asked during the eye exam is, "When is the puff coming?"
Patients are referring to air-puff or non-contact tonometry. Tonometry is the procedure used to measure eye pressure, and this is important for diagnosing and...
Read more ...
Winter Is Prime Time for Polarized Sunglasses!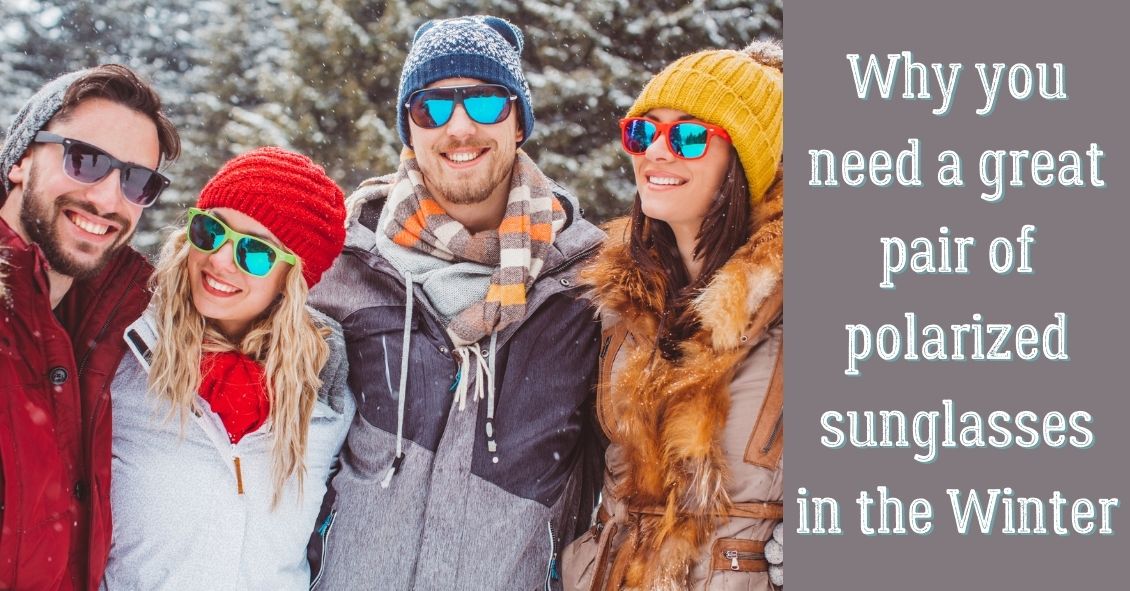 Not everyone understands the importance of sunglasses when the weather turns cold.
Polarized sunglasses are usually associated with Summer, but in some ways it is even more important to wear protective glasses during the Winter.
It's...
Read more ...